Our Team
---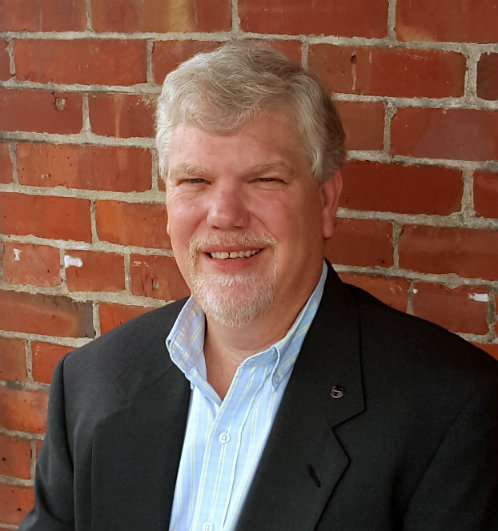 Edward F. Tredo, P.E.
President
Ed founded Tredo Engineers on his dining room table in 1989 as a consulting structural engineering firm after having worked as a project manager and structural engineer for other professional architectural-engineering firms, Ed has designed and managed a wide variety of municipal, commercial, educational, institutional, industrial, health care and housing projects over the course of his career. Ever the entrepreneur, Ed never stops exploring new business ventures, the most succesful example was adding Civil/Site Engineering to Tredo Engineers' services in the late 1990s.
Buffalo-born and a graduate of Tri-State University, Ed has trained two generations of structural engineers in the Western New York area. His commitment to professional education also includes 14 years on NCARB committees for the Lateral Forces and General Structures portions of the Architect Registration Examination.
An avid musician, Ed plays the guitar, bass, keyboards, conga, and wood flute. He is a father of three and grandfather of four.
Professional Affiliates
1996-2010 NCARB-ARE (Architect Exam Development)
Member - American Institute of Steel Construction (AISC)
Member - American Society of Civil Engineers (NSPE)
Member - National Society of Professional Engineers (NSPE)
Professional Affiliate - American Institute of Architects (AIA)
Registrations
New York 1984
Florida 1996
Maryland 2000
Virginia 2000
Awards
2009 NCARB President's Medal for Distinguished Service
2007 AIA Buffalo/WNY Joseph Siracuse Award
---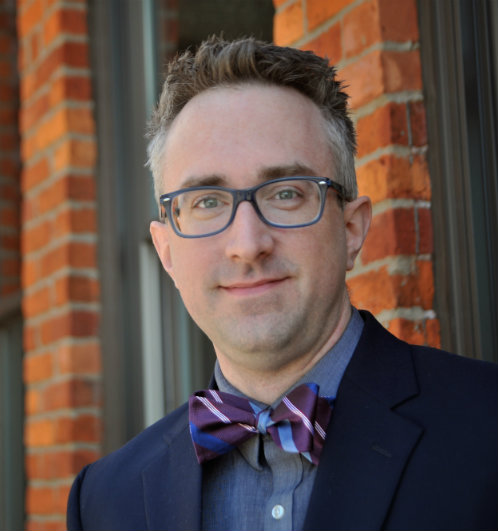 Matthew Etu, P.E.
Partner
Looking to relocate back to Buffalo after a two year stint with a firm in Rochester, Matt answered an ad for an Architectural Engineering position in 2002. Almost two decades later, Matt has risen to be a well-known, well-respected and sought after member of a design team. After several years with TE, Matt diversified his knowledge base by embracing civil-site design in equal measure with structural building design; a skill which he has developed into site and urban planning, as well.
A glutton for punishment, Matt wears multiple hats as lead designer (overseeing the production of all structural and civil engineering projects) and office manager while also serving on the board of the local non-profit Buffalo Architecture Foundation, and, starting in 2018, as an elected official on the Village of Williamsville Board of Trustees.
An advocate for education and literacy in the community, Matt, as part of a design competition through the Buffalo Architecture Foundation, spearheaded the deisgn, construction and installation of six, architecturally unique Little Free Libraries placed in underpriviledged neighborhoods throughout the City of Buffalo. Matt has also served as member of the local chapter of the American Society of Civil Engineers and provided professional critique for students at SUNY Buffalo School of Architecture.
Matt is the father of one curly haired girl.
Professional Affiliations
Member - American Institute of Steel Construction (AISC)
Member - American Society of Civil Engineers (ASCE)
Member - American Concrete Institute (ACI)
Board Member - Buffalo Architecture Foundation (BAF)
Non-Professional Affiliations
Former Member - Village of Williamsville Zoning Board of Appeals
Trustee - Village of Williamsville
Registrations
New York 2004
Ohio 2012
Michigan 2012
Colorado 2021